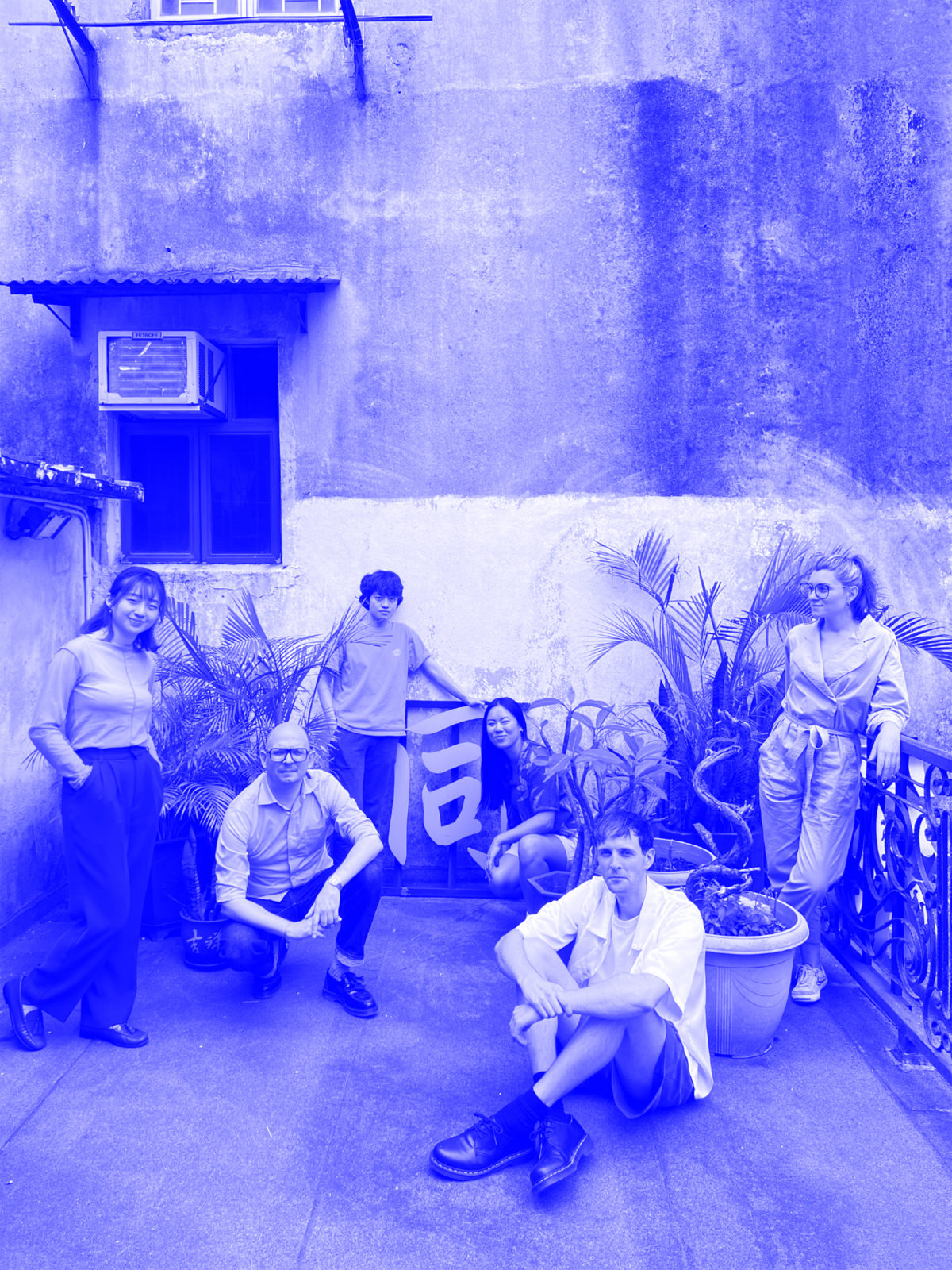 BEAU
3F — 3 Yu Chau Street
Prince Edward — Hong Kong
(+852) 3489 6612
hello@beau.hk
BEAU Architects was founded in Hong Kong in 2014 by Charlotte Lafont-Hugo and Gilles Vanderstocken. The studio has since evolved into a larger team of various fields and origins, all contributing to a critical methodology and rigorous production. In addition, both founders are involved in the academic field as tutors and invited critics. Gilles Vanderstocken is teaching at Hong Kong Polytechnic University (School of Design) since 2015, leading 2 design studios per year while they collectively led a M.Arch studio on adaptive reuse at Hong Kong University (faculty of Architecture) in 2022.
Since the beginning, the agenda is based on the exploration of archetypes and the application of classical tools through an experimental approach. The projects, as different they can be, are obsessively articulated around the notions of
context, program, materiality and construction. Highly explicit, the resulting body of work displays an expressive austerity questioning the relation between objectives and the means to achieve them, recently culminating in experiments in construction methods and adaptive reuse typologies.
PORTFOLIO
(PDF)
Team:
Angela Pang
collaborator
Charlotte Lafont-Hugo
founder & partner
Gilles Vanderstocken
founder & partner
Henry D'Ath
collaborator
Janice Chan
collaborator
Laurene Cen
collaborator
Past collaborators:
Adrian Chan
Cecilia Lei
Fiona Lam
Eric Yuen
Thet Htoo Zin
Hugh Zong Hay
Stefani ChiLam
Xavier Chow
Fran Alvarez
Sebastien Saint-Jean
Darren Lee
Joyce Kwok
Bethany Lai
Alicia Scherp
Obie Sheung Leng Chan
ICY NG
Carson Leung
Donald Wu Chun Wai
Samantha Wan
Jasmine Lam
Julian Law
Design
Kidnap Your Designer
Web
Geometry